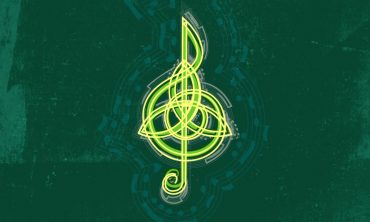 Ms Geoghegan has been very busy and with help of family and friends, made these amazing traditional Irish music video tutorials. The videos introduce musical instruments, their appearance, characteristics and sounds. We are then also treated to samples of traditional reels and jigs being played on the instrument in question.
They're a lovely resource to have and something different to add to our homeschool resources. Enjoy below.
As today was supposed to be our last day in school this school year, we've put together a short video to celebrate the great work, resilience and enthusiastic nature of our students and also everyone in our school community. This year has certainly been strange, demanding and quite difficult but we have come together (from a distance!) and overcome so many of the challenges the pandemic set us. Well done, everyone and we can't wait to see everyone again soon.
Please do not share the below video via social media. It will always be available on this page.